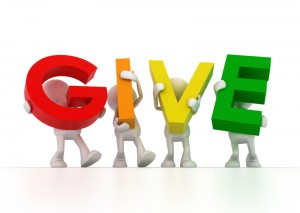 Yesteryears Music Palace has found a great deal of gratification over the years doing concerts and entertainment events for charitable organizations. We have had the enjoyment and proud privilege of helping many children, the elderly and those stricken with terminal illnesses. We were able to help raise funds for those in need through our sponsorship of events benefiting charitable organizations.
Yesteryears has partnered up with some of the radio broadcasting companies to expand its concert activities to benefit and raise funds for charitable organizations. The program is available to charitable organizations under a very unique joint venture program now being offered.
Other news media advertisers have joined in the program to act in the capacity of advertising sponsors. These advertising sponsors will not only advertise the event benefiting the charity but also bring notoriety to them above and beyond what the Yesteryears event will bring.
Those charitable 501(c)(3) organizations wanting information on how to be accepted into the program and have a representative from Yesteryears contact them, please click HERE. Or, to read about our Sponsorship Program, click HERE.