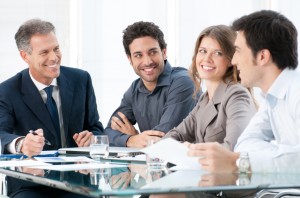 Our trained staff has experience in the entertainment and technical fields. Each event we hold comes complete with our fully trained and competent people. You will find our supervisors and technicians are prompt and courteous and will go the extra distance to make your event a truly memorable success.
Sales & Music Director: Our Sales & Music Director has been in the entertainment field for over twenty years. This experience entails booking, managing acts throughout the country and writing music. Other attributes are a thorough knowledge of electrical, sound and lighting. This level of experience only enhances the overall quality of expertise within the team of Yesteryears Music Palace.
Administrative Director: Our Vice President and Administrative Director has many years experience in entertainment, show direction and choreography. Her experience with major recording artists and theatres, gave her the foundation needed to be a very significant part of Yesteryears Music Palace.
The rest of our staff has experience in promoting concert events, corporate functions and planning every type of event from weddings to college homecomings.