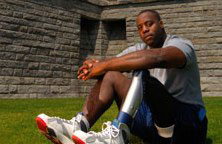 Yesteryears Music Palace and its President, John A. Smaldone has joined forces with the "Wounded Warrior Project" organization to raise funds to help our wounded American soldiers of present and past wars.
Yesteryears Music Palace has entered into a special licensing agreement with the Wounded Warrior Project for the purposes of producing a major concert tour that will take place in cities throughout the USA. The special licensing agreement gives Yesteryears Music Palace the classification of being a "Wounded Warrior Proud Supporter", granted to only a few.
The first major concert that is planned to kick off this historical tour is to be held in Knoxville, Tennessee at the Thompson Boling Arena. This important and significant event will be announced soon. 

Future events to be held over a 24 month period, following the first concert on the tour in Knoxville are planned to be held at the following locations: Greensboro, NC at the Greensboro Coliseum Complex, Atlanta, GA at the Phillips Arena and in Louisville, KY at the KFC Yum Center. Other tour locations will be announced at a future date.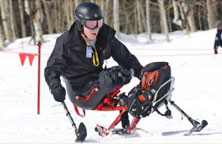 Headlining the kick off event in Knoxville, TN will be an all star line up that will bring the roof down at the Knoxville Thompson Boling Arena. Announcements will be made soon!
The event in Knoxville is an historic occasion in itself for people to be attending. However, as an added benefit, everyone in the audience will be experiencing the live filming of the concert for our troops overseas.
As a security measure to ensure the films arriving safe for our troops, the films will be delivered overseas by special congressional and senatorial curriers.
Another special planned feature for the tour's kick off event day is that Yesteryears Music Palace and the Wounded Warrior Project will be carrying the concert live by paid internet viewing nationwide, with the exception of certain black out areas. The blackout areas will include the entire state of Tennessee and portions of other surrounding boarder states.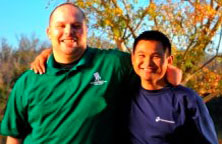 Each concert on the tour will have a different line up of stars. Don't miss the kick off event in Knoxville; it will be the event to remember forever.
Please, come out, have fun, be part of history in the making and help support our needed wounded troops that have put their lives on the line for each and every one of us and for the greatest nation on earth, the USA! Check back for updates!
26% of the entire gross revenues from each event held on the concert tour will go to the Wounded Warrior Project, regardless if the concert makes a profit or not!